High-Speed Internet Through Cell Data: Connect Anywhere, Anytime!
If You Can Get a Cell Signal, You Can Get Internet!
Unleash the Power of High-Speed Internet
In a world that's constantly evolving, high-speed internet has become a necessity, transforming the way we work, learn, communicate, and entertain ourselves. But what if you're in a rural area, far away from the bustling city, where cable, fiber, and satellite internet options are limited? The answer lies in the power of high-speed internet through cell data – a groundbreaking solution that's changing the game for those seeking connectivity beyond traditional means.
Imagine having access to blazing-fast internet no matter where you are. Whether you're nestled in the heart of a serene countryside or perched atop a remote mountain, high-speed internet using cell data is here to bridge the digital gap. This innovative technology ensures that as long as you can catch a cell signal, you can enjoy seamless online experiences.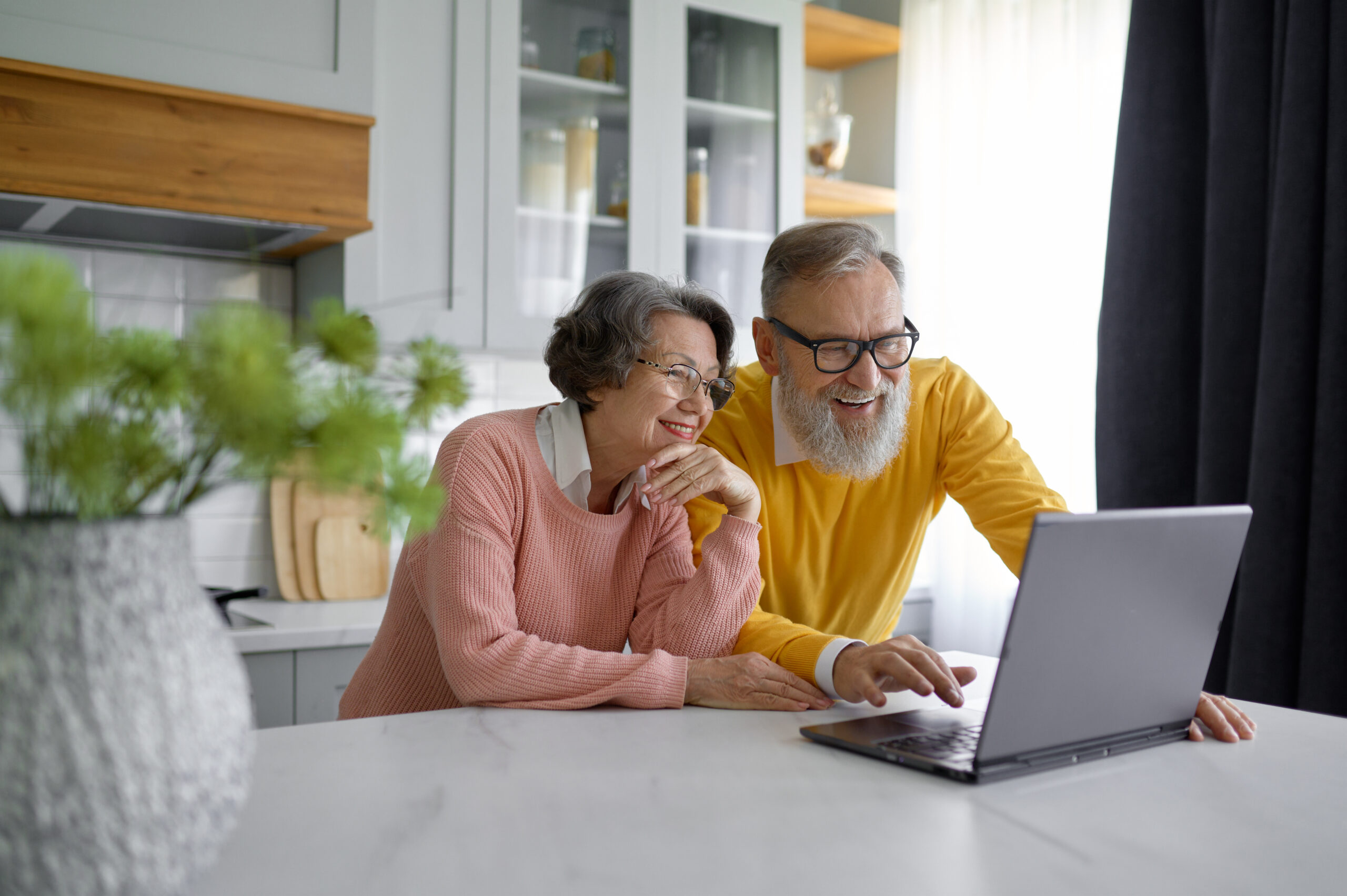 Seamless Connectivity, Limitless Possibilities
Gone are the days when being out of range meant being out of touch. High-speed internet through cell data empowers you to:
Data Plans
Choose from our wide range of data plans. If you've got cell service, we can get you internet!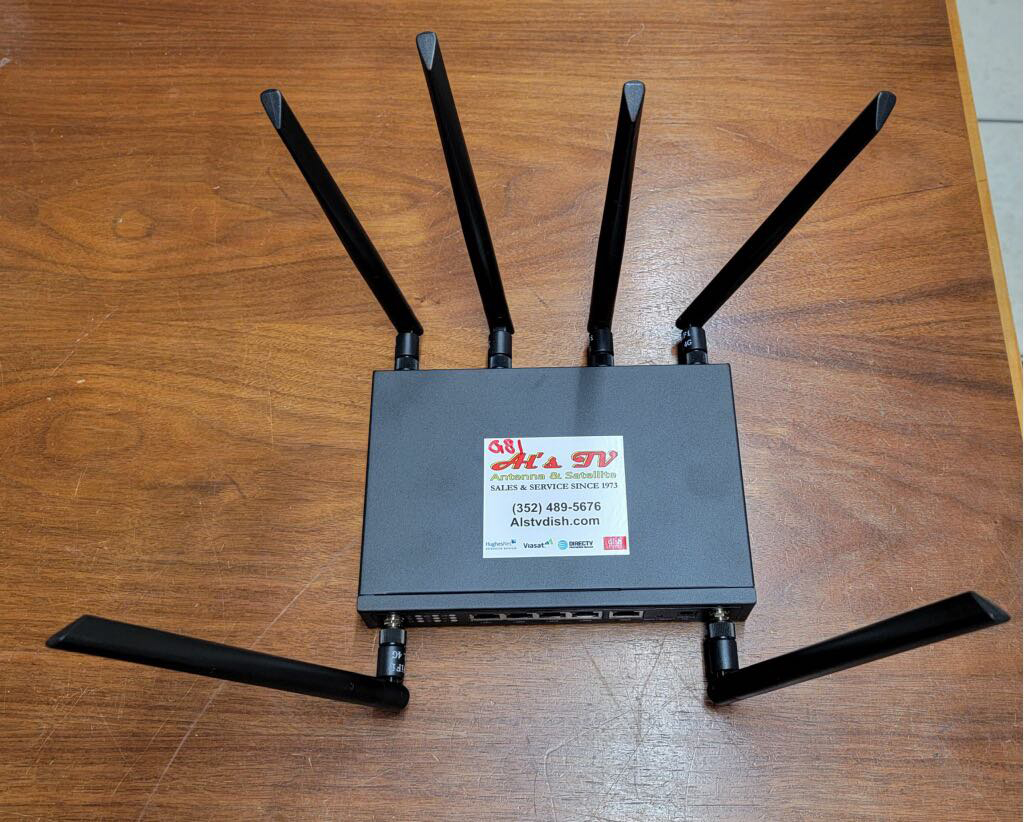 LTE Modem
---
Device is $300. No connection limitations. There is a $25 activation.
25 GB for $65/mo
50 GB for $80/mo
100 GB for $100/mo
300 GB for $130/mo
450 GB for $150/mo
800 GB for $170/mo
1TB for $220/month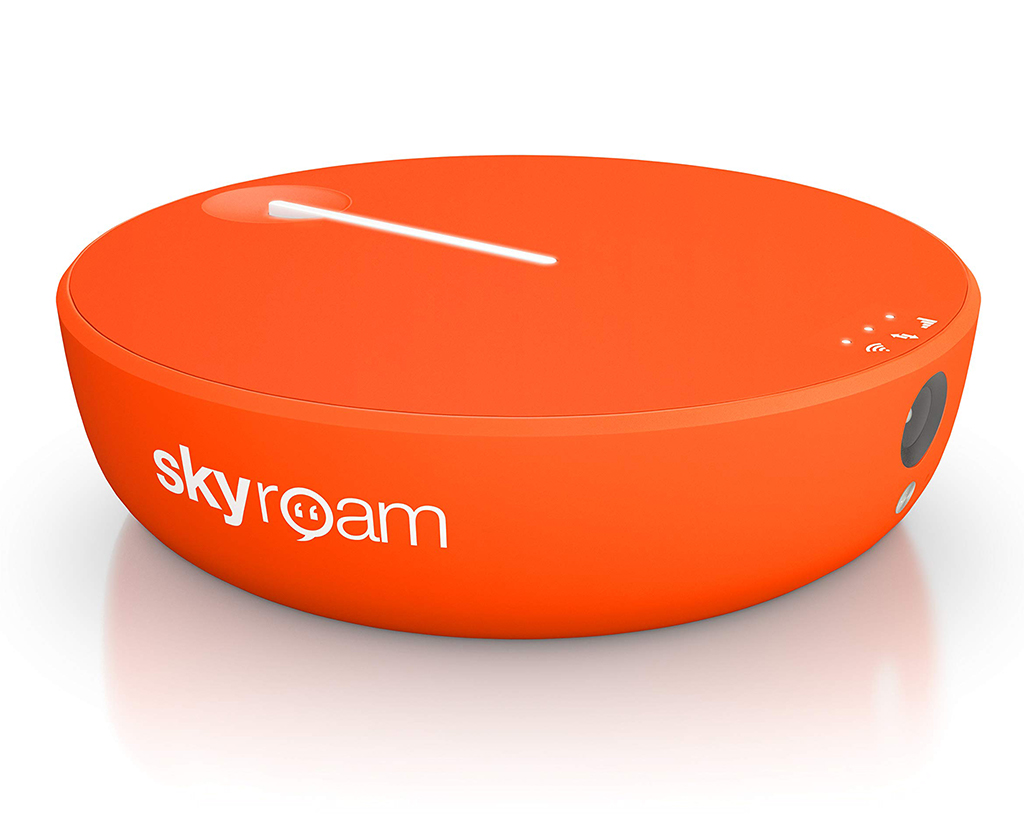 Skyroam
---
Patented VSIM (Virtual Sim) technology automatically connects to major network towers based on strongest signal without ever having to insert a physical SIM! Device is $200, connects up to five devices. All plans have a $25 activation fee.
25 GB for $65/mo
50 GB for $80/mo
100 GB for $100/mo
300 GB for $130/mo
450 GB for $150/mo
800 GB for $170/mo
1TB for $220/month